Are you thinking about making a career in a blogging platform or do you want to start a new blog?
Then, you are in the right place. Raj Tech tells you all things about blogging. The blogging platform is the best platform that users who want to write, tell, and teach all things. A blog is the best way to earn money in the world. Blogging earning depends on your passion and writing skills.
Why users should start a blog and what are the reasons for starting a new blog?
Users start a new blog for many reasons and this can be very interesting for other public.
Sharing new thoughts
Discuss your ideas
Teach all things
Share your new things
Share your poetry with the public
Guides of tourism
Reviews of the tourist places
Recipe of any foods
Teach about new things
Much more things have
Just as you saw above, what can be the reason? These reasons are according to your interest. You build your blog from these and you can achieve your goal through blogging.
So, without wasting time, let's know how we can start a blog now.
Before we move forward, you should keep some things in your mind.
You should know what you are going to blog on.
You should always use simple language on the blog.
Always put good content on your blog.
Always keep your blog updated.
The design of your blog should be very good and unique.
You should not copy the content from any place or your content is not copied from others' blogs.
In the blogging guide, you will get answers to all questions related to how to start a blog and how to earn money.
Let's start with the steps are:
Step 1: Decide your blog topic
Step 2: Choose the domain name
Step 3: Know about blogging platforms & select it
Step 4: Pick the hosting plan
Step 5: Install the WordPress CMS
Step 6: Select the design for your blog
Step 7: Install WordPress plugins to get extra features
Step 8: Add important pages on your site
Step 9: Start writing to your blog
Step 10: Share your content on social sites
Step 11: Make money from the blog
Step 12: Check your blog traffic and work on it
There is no need for a lot of experience to write a blog. Just you need writing skills and interest to write.
Now let's start the blogging guide step by step:
Step 1: Decide your blogging content topic
Users must think about the blog topic (niche) before starting the work. Because this is the first thing that users need to do.
If you don't have any plan for your bogging then you will face many problems. In 2021, without a blog topic, you cannot get successful. If you choose any topic you will get a clear way of your success. Because one topic of your blog gives more chance to success compare to the unplanned topic of blogging.
Many users start multi-topics blogs but they can't get success. Because when we start a multi-topic blog, the public is confused and they think about what kind of blog it is.
Even a big company like Google would have given more value to a single-topic blog. For ex- "Raj Tech" is a "Blogging Site" it writes posts on a technology topic. This means that if you want to start a new blogging site, then take one topic and it will be better for you.
Now, the biggest question is "How will we find the topic of our blog?".
The first need is that you find your talent and according to talent decide your work. If your talent is to write or your interest is in writing then you should start a blogging site.
Now you should find a subject that you know better than others. This means that you have good knowledge about that topic. Even if it is not, then you must gather knowledge.
The subject can be anything, the subject is always according to your choice. The subject should be something that the public likes most. It is very important for the public. Because the public like to read such topics a lot.
The advice for new bloggers is that they should think well with a pen-paper. Churn well for the topic of the blog. I give you some examples maybe you like them. An example is Motivational Blog, Technology, Food Recipe Blog, Health Tips Blog, Baby Care, and much more blogs.
According to my opinion, you should adopt a method to know your topic. First of all, try to write 3 posts on any subject without looking anywhere. If you are not to do this in one subject, then you raise the other topic and try to write 3 posts on it as well. Do this until you get a good topic for your blog. By doing this, you get to know your knowledge and interests.
Step 2: Choose the unique domain name (URL)
After choosing the blog topic we need to find the domain name (means Domain URL). There are some rules of Raj Tech for picking any domain name:
The domain name is easy to say for anybody
Easy to remember
Related to the topic or matching with your blog topic
Easy to type for anybody
It looks like Brand Name
Now, many users have the question "what is a domain name?".
A domain name or domain URL is both the same thing. A domain name is the address of your blog. The public or visitors come to your site easily through this address. Without a domain name, the public can't come to your blog.
For example www.rajtech.info
All domain name has a price and you have to buy them to use them. You can purchase the domain for one year, two years, and a maximum of 10 years.
Domain URL price is not fixed because all domain name provider gives their own. All domain name provider also gives you a discount, offers, and coupons from time to time for attracting users.
The domain extension is available .com, .net, .info, .edu, .co.in, .co, .in, and much more. Domain extensions .com are easily available and people give more importance to it. But this does not mean that you cannot use any other domain extension and you may not get any traffic on it.
In the end, I would like to say that if you do not keep the domain name too big and if possible, keep it which is searched by the public.
Step 3: Select the best CMS for your Blog
Once you agree to both the above steps, you should proceed to the next step.
In the market, there are so many Content Management Systems (CMS) or Blogging platforms available. Users choose any blogging platform according to their choice.
All blogging platforms have their features. Because of this users like him a lot for use.
Most of the users like to use WordPress CMS. Because they feel comfortable in WordPress and easy to post any content.
WordPress Platform is very famous because its easy user interface. Most Bloggers use these cms. But you won't it then you have many choices.
After WordPress, there are blogger.com is available for bloggers.
Blogger.com is a Google product. In this, you get free hosting, and also, you get a free sub-domain. With the help of this, you can start blogging without spending.
On Blogger.com, you do not get features like WordPress. But Blogger.com users post as many as they want and there is no limit to the number of visitors you can come.
Blogger.com will get you a few very simple themes and if you want advanced themes then you will need some other blogging platform.
To know more about CMS, you should read our "Top Blogging CMS".
Step 4: Pick up the best hosting
The hosting of your site is the base. Without hosting your site can not live. In the market, so many hosting providers give you the best plans and services.
Are you a developer?
If yes, then you must buy hosting plans and set up your blogging platform. Make your web design according to your choice. If your answer is no, then you go for blogger.com or wordpress.com. If you want custom web design then you must hire any web developer who designs your site according to your choice.
What types of hosting are available in the market?
There are Six types of hosting:
Dedicated Server Hosting
Shared Hosting
Cloud Hosting
VPS (Virtual Private Server) Hosting
Managed Hosting
Reseller Hosting
I am a beginner, which hosting will be best and cheap for me?
If you are newer then you choose shared hosting. But my choice is that you must use cloud hosting. Both are the same but two differences are between them. Shared hosting keeps your data in one server but cloud hosting keeps your site data on all cloud networks where they are connected. Shared hosting site loading times are slow compared to all hosting but cloud hosting site loading speed is much better than the others.
Step 5: Install the Blogging Platform
First, you will download the Blogging software from wordpress.org. Once you download the file you will need to upload the file. Before uploading the file you will need hosting Cpanel details.
When you log in the first time to Cpanel, you need to set up the server configuration. First time asking a question like where you take server location. but you choose the nearest location. After that, you choose a manual setup WordPress file. When you see the Cpanel then you go to the file manager.
In the file manager, you will go to public_html/ then upload the WordPress download file. Once upload the file you will need to create need database for your blog. After that, in your web browser, you will enter the domain name. Now you see the blog setup, You need to put all the details which they want.
If you have questions or problems regarding "Install WordPress" then you see my videos on YouTube.
Step 6: Make your blog design attractive
Web design is another word we call site theme, web look, blog design, and much more. We have a true line "The First Impression Is The Last Impression" ad you must follow this line.
Blog design is a very important part of the business. In simple words, Web Design is the face of your business. If your blog design is looking awesome then the public comes to your site all time.
A good web design attracts the public. Bad site design drives the public away from the site. Blog design matters for making money from blog writing. Because good design-build your readers and they always stay with your site.
In WordPress, you will get a lot of themes some free and some paid. But never use the cracked, nulled, and patched themes. Because this type of theme contains virus code that becomes active after a certain time.
But in the themes, you will get the ready-made design for your blog. You just need to choose them and customize them according to your choice. If you want original, unique, and special themes from others then you need to hire a professional web designer. Because themes things need expert coding and designer do coding for making sites.
My choice for you, you always buy paid themes because these themes have extra looks, features, attractive menus, and much more. In paid themes, you will get always support. If you did not choose paid themes then you must hire a web designer for blog design.
Step 7: Install the extra features plugins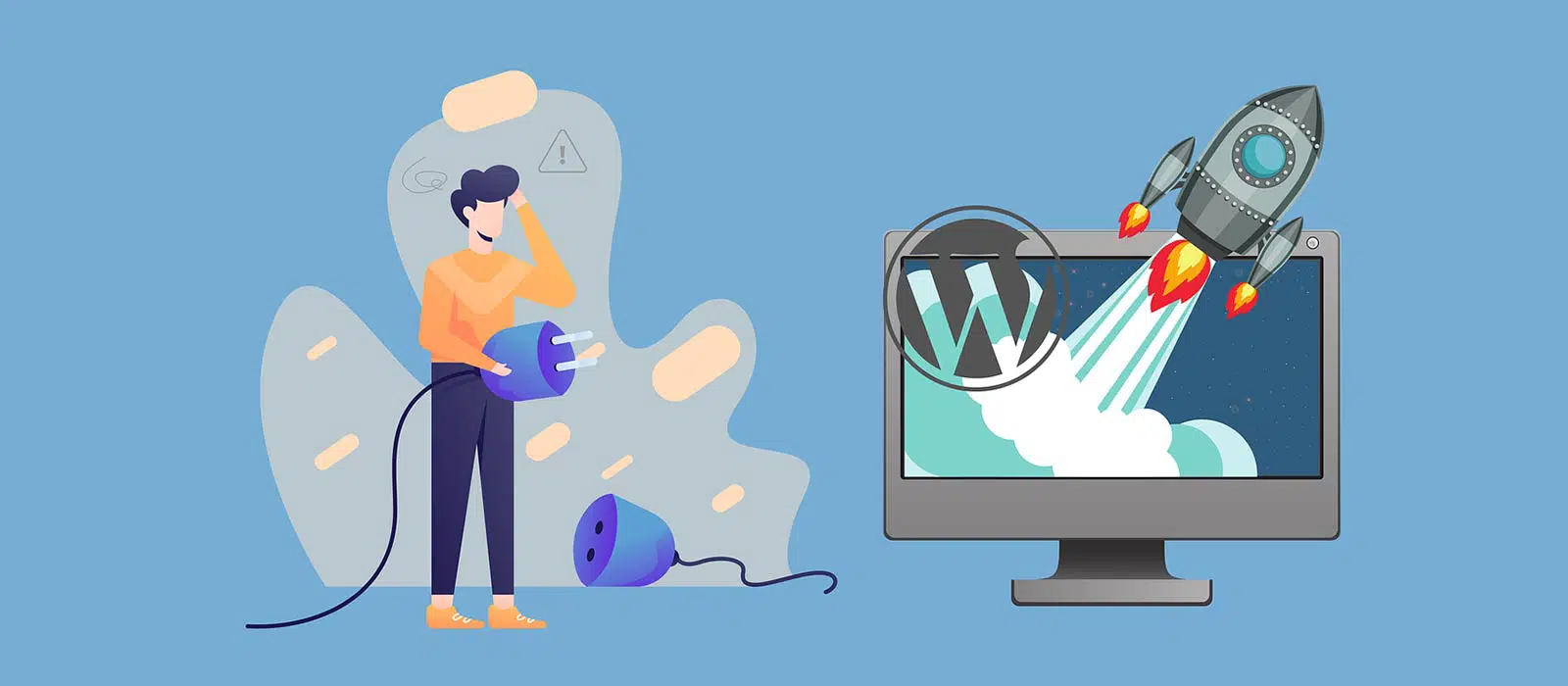 There are millions of numbers of plugins available in the market. Some of free, some of paid, and some of free but some features are paid. You need that type of plugin to need which give your blog extra features.
The lists are which is the best for your site:
After the list, you will find many plugins, but you choose those plugins that work on your site. Without work don't install it on your site.
If you follow my words then do not face any problems. If you face any problems then comment me, message or contact me.
Step 8: Create important pages for your site
Here, you will get new knowledge and you must follow your blog. The pages which we want to create are the important in SEO Market to get value.
The lists of pages are:
About Us
Contact Us
Terms & Conditions
Disclaimer
Privacy or Policy
Sitemap (it works as a map of your site)
Robots (create a text file in hosting)
.htaccess (create a text file in hosting)
These pages are important for your site visibility, safe from hacking attacks, and much more. These pages also give extra value to search engines. Such as Google, Bing, and much more.
A sitemap gives the main role in the visibility of your site. Without a sitemap of your site search engine does not give value.
Step 9: Start working on your blog
Now, the real fun and work will start.
Are you ready to start your first post for your blog and then continue reading?
I am also a blogger and I am making lots of mistakes in my life. Frankly, my mistakes are not skates, it is the experience that I gain the past years. I have learned a lot from the experience in my life. Which I share with you today.
When you write an article, you should only think about the subject. Because full concentration helps you write the correct articles. You should always keep in mind one thing while writing an article so that your article is very good. While writing an article you should always think that you are explaining or telling something to someone through your article. By doing this, you will be able to write the article in very simple language and the readers will be able to understand it easily.
Step 10: Promote your content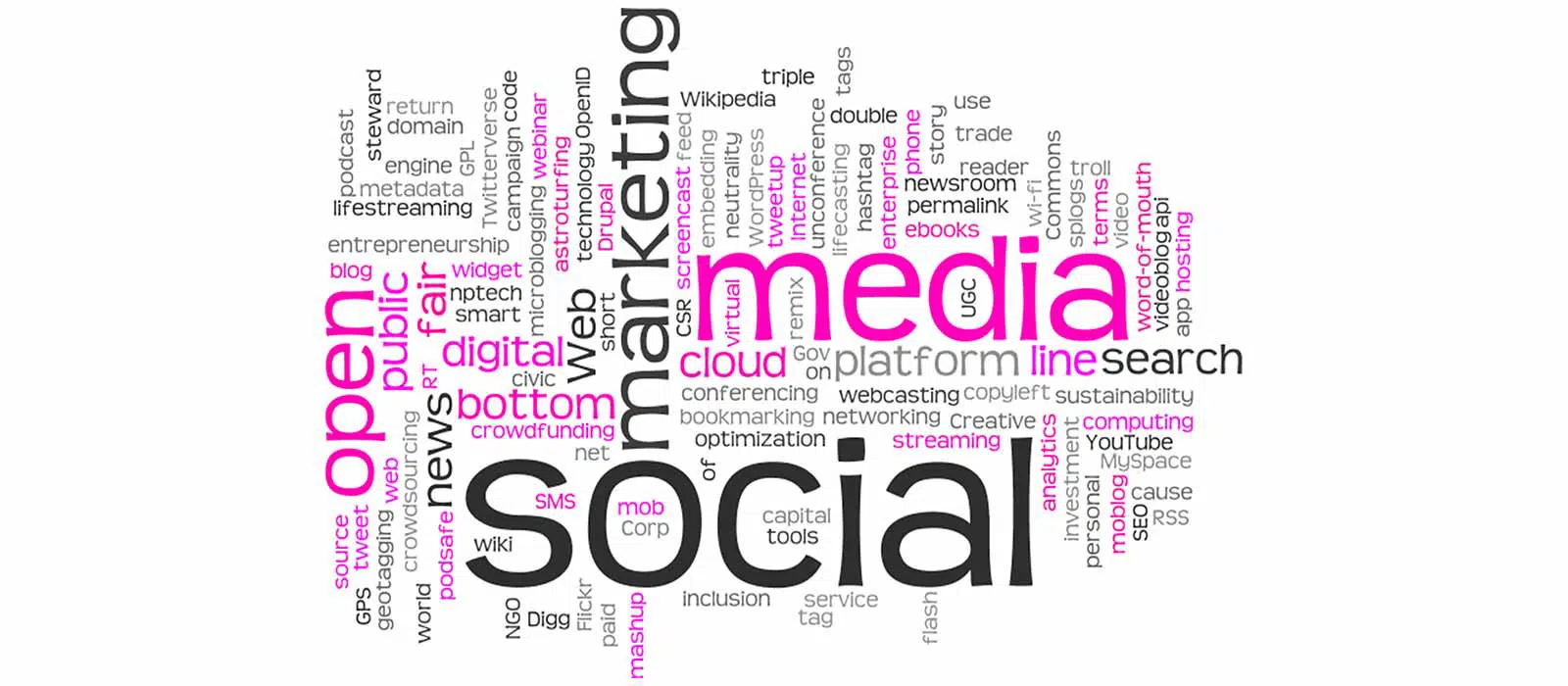 Once you launch your site and your site's posts start showing in the search engine. Now your real work begins.
All posts of your blog need to share on all social sites. Without sharing you can't get traffic and without traffic, you cannot earn money. So, that means if you want to earn money then you must first get traffic on your site.
You need to create profiles, communities, groups, and much more things on all social sites. Because this helps to create a circle and this circle gives you good traffic for a long time.
You must need to create profiles on these sites: Facebook Page, Twitter, Instagram, Pinterest Business, Linkedin Business, and Reddit.
Step 11: Monetize your blog
It is a very important part of your site. I tell you some tips and ways to earn money.
The first question is how many earning platforms for our site?
The answer will be there are so many earning platforms (ads publishers) available in the market. And they are giving the best earning.
Now the second question is how to earn money from earning platforms.
In the publisher of the ad, you need to apply for becoming part of a member. After that, your account is accepted then you will get the ads code, and these ads codes insert into the site where you want to show the ads.
Your income is growing when readers come to the site and spend time. So, focus on traffic growth.
Here is the publisher of the famous ad who gives the best and high rate of ads:
Affiliate Marketing
Sponsored Content
Direct Ad SALES
Step 12: Analyze blog traffic
After launching the blog, you analyze your site's regular period. This work helps you to find traffic structures and graphs. This also tells you the visitors' age, location, the browser they use, and much more.
You can also check and see your site's organic search reports. This report tells you about your blog growth.
It also tells the SEO of your site and which level of SEO you should do.
I have told you all the steps of new blogging. If you have problems regarding blogging then comment to me in the below section.
Blogging or any work in the world will be not easy at starting time. When we spend time and love our work then we get success.
Here is some question for beginners:
How many posts do in a week or a day?
All beginners need to understand that a large number of posts make your site spam. Beginning time, you can post 1 or 2 posts in a day. After a month you can post 4 to 5 posts in a day. When you complete 3 months there is no problem with your posting. But one thing keeps in the mind do not copy from somewhere.
When can we apply for advertisements?
Your reach 1000 views in a day then you can apply for advertisements.
Which ad publisher is right for beginners?
Adsense (Ads impression and clicks revenue-based) and affiliate marketing (product and services selling commission-based) are the best for beginners.
Conclusion:
First thing, If you think to start a new site or blogging then keep the budget because without investment you cannot earn money. The second thing, make sure you do honest work for your site this is not your site, this is your business. Third thing, no matter what the situation or problems in your life, you do not have to give up your dreams and goals. The fourth and last thing set your goal in your life and plan how you get it.
Now you have cleared your all doubts and wish you all the best to start your new work. We always stand for you at any time.
Please Follow me on social sites. For more learning videos, go to YouTube and find "Raj Tech". On your YouTube Channel, you will all my videos that help you with your blogging.
Other Articles